Dental Crowns Near You
Dental crowns are an excellent dental procedure to strengthen teeth that have been severely damaged or weakened. The crowns will be matched to the colour of your natural teeth to ensure a natural finish. Our office is happy to provide quality dental crowns in Red Deer.
When are Dental Crowns Required?
Dental crowns are used to treat the following:
Teeth that have undergone a root canal
Teeth that have been severely decayed
Weakened teeth
Broken teeth
Misshapen teeth 
Teeth with dental restorations (e.g., bridges, implants)
Discolouration 
If you're looking to receive dental crowns near you, please note it is usually the last method recommended. Our dentist will recommend receiving a dental crown if no other treatment will treat your dental concern because your tooth will be permanently altered. Please contact us to schedule a consultation to see if you're an ideal candidate for this procedure.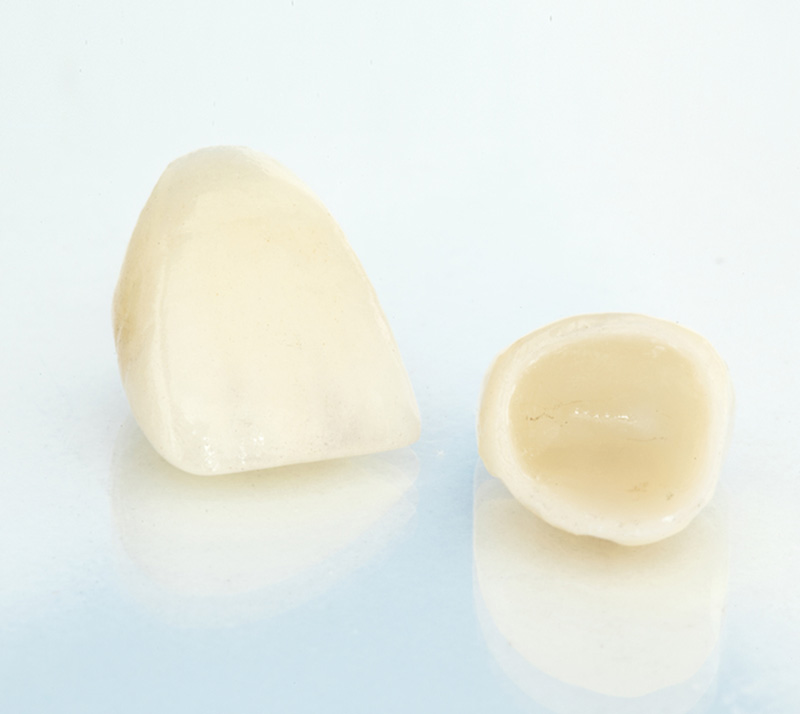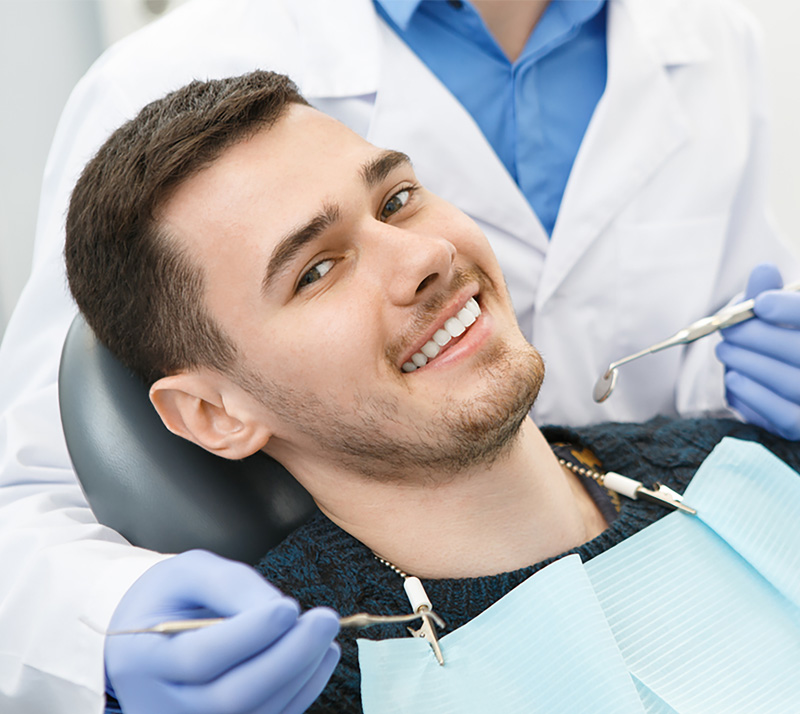 The Benefits of Receiving Dental Crowns
Dental crowns are beneficial in many ways. These benefits include:
They provide long-lasting results
They are durable
They improve the appearance of your teeth
They protect your teeth from further damage
They provide additional support to your teeth
They are custom-made
They look natural
The procedure is simple
The Process of Receiving Dental Crowns 
If you're interested in receiving dental crowns in Red Deer, the process will be completed in two appointments. After our dentist has confirmed you are eligible to receive a dental crown, we will reshape your tooth. Our dentist will also take impressions to create your custom-fit crown. It will take a couple of weeks to fabricate. During this period, we will provide you with a temporary crown until your next appointment. After your crowns have been fabricated, we will permanently place your crown. 
Maintaining Your Dental Crown
Dental crowns can last for more than ten years with proper care. We encourage patients to practice good oral hygiene and take the extra time to clean around their crown. We will also provide a list of foods to avoid to prevent damaging your crown. If you break or damage your crown, please visit us as soon as possible. When your crown is damaged, your tooth can become exposed, leading to potential oral health problems. 
Looking for dental crowns near you? At Riverside Dental Centre, we provide dental crowns in Red Deer to protect and support your teeth. Contact us to schedule a consultation.