Sedation Dentistry Near You
If you experience dental anxiety, you are not alone. We understand many patients experience anxiety and fear with the sounds and vibrations associated with dental care. That's why we provide sedation dentistry in Red Deer. We don't want your fear to prevent you from receiving the dental care you need. Please feel free to inform us if you would like to receive sedation during your next appointment.
IV Sedation
IV sedation is the strongest sedation offered. Patients will be asleep during the procedure. The sedation will be administered through the patient's veins. We typically recommend IV sedation for patients who are undergoing lengthy, intense dental procedures.
Oral Sedation
Oral sedation will induce more profound relaxation while keeping the patient conscious. If you're receiving oral sedation, we will provide you with a pill to take prior to your appointment.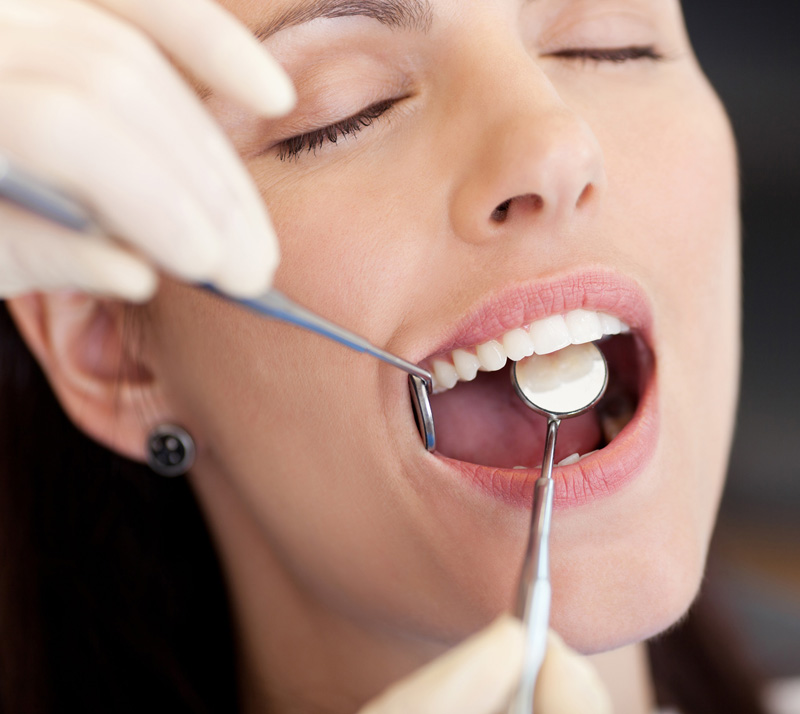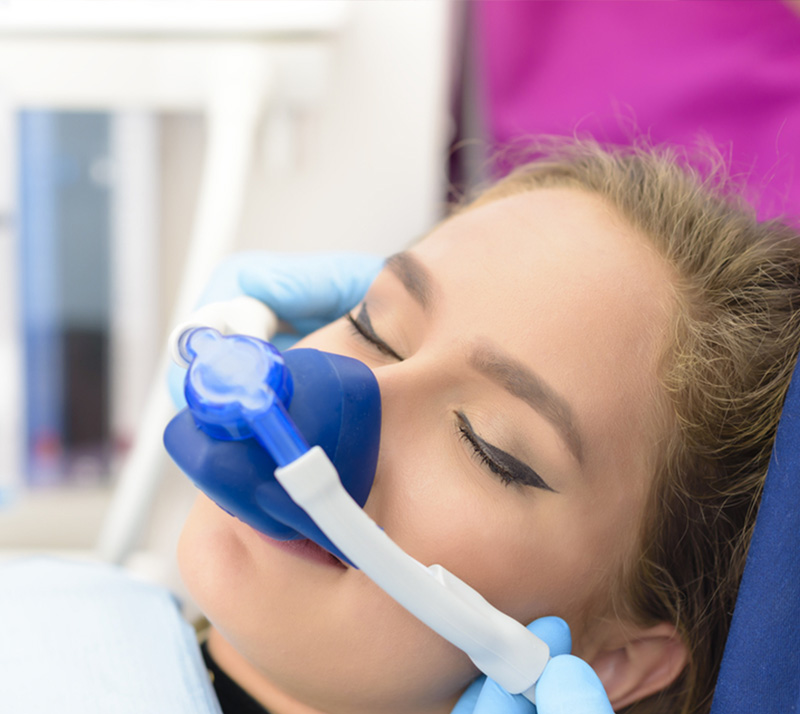 Laughing Gas
Laughing Gas or commonly known as laughing gas, is the mildest form of sedation. It will help patients relax and feel comfortable during their treatment. The sedation will be administered through a breathing mask. There are no side effects, and Laughing Gas is completely safe.
The Benefits of Receiving Sedation
Sedation can be beneficial to many patients. Not only will sedation help you become more relaxed during your procedure, but it is also useful for:
Patients who have strong gag reflexes
Patients who struggle to sit still
Patients who would like to receive multiple procedures in one day
Patients undergoing lengthy procedures
Sedation is completely safe and will be monitored by our staff at all times. We want our patients to feel at ease. If you have any questions or concerns, please contact us. We are always here to help.
Important Things to Note
If you're looking to receive sedation dentistry near you, we recommend patients arrange a ride to and from our office, especially if they are undergoing oral or IV sedation. Please inform our dentist of any medical conditions, allergies, and other essential factors that may affect your sedation usage. We also recommend patients rest for the remainder of the day to recover from the effects of sedation.
Are you searching for sedation dentistry near you? Our office is happy to provide sedation dentistry in Red Deer to help you relax.