Orthodontics Near You
Many patients are unsatisfied with their smiles due to uneven spacing or misalignment. Our dental office in Red Deer provides orthodontics in Red Deer to treat misalignment and correct bite issues. Our dentist strives to provide quality treatments to realign your teeth to create a beautiful, healthy smile. Please schedule a consultation with us to see which treatment can help you become confident in your smile. We are happy to provide orthodontics near you. 
Clear Aligner Therapy/Invisalign
Clear removable appliance therapy is a discreet and comfortable way to straighten teeth. The process utilizes custom-made, clear removable appliances to treat dental concerns and correct bite problems. They are removable, virtually invisible, and convenient. Clear removable appliances effectively treat misalignment, gaps between teeth, underbites, crossbites, and overbites. Invisalign is the specific brand our office works with to provide clear removable appliance therapy to our patients.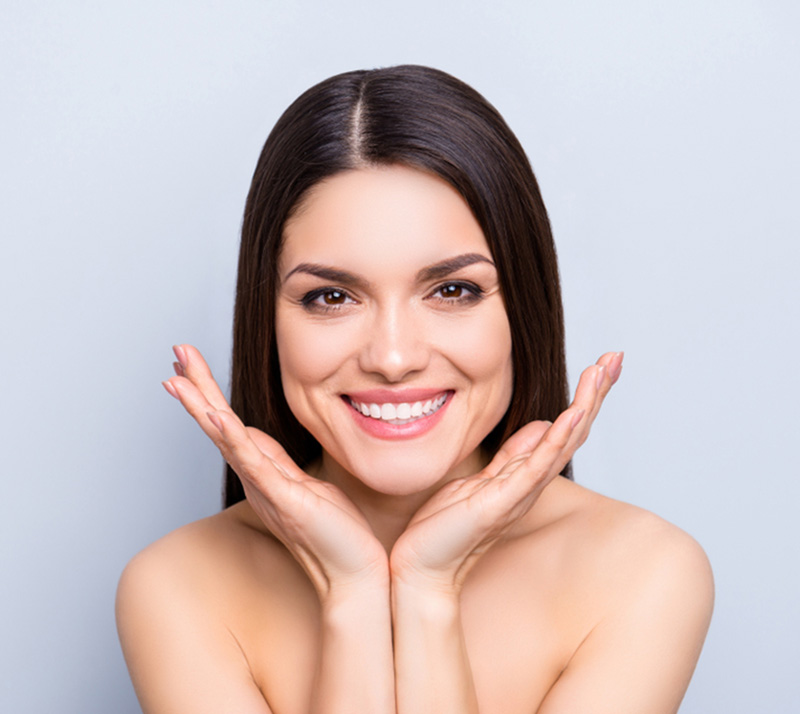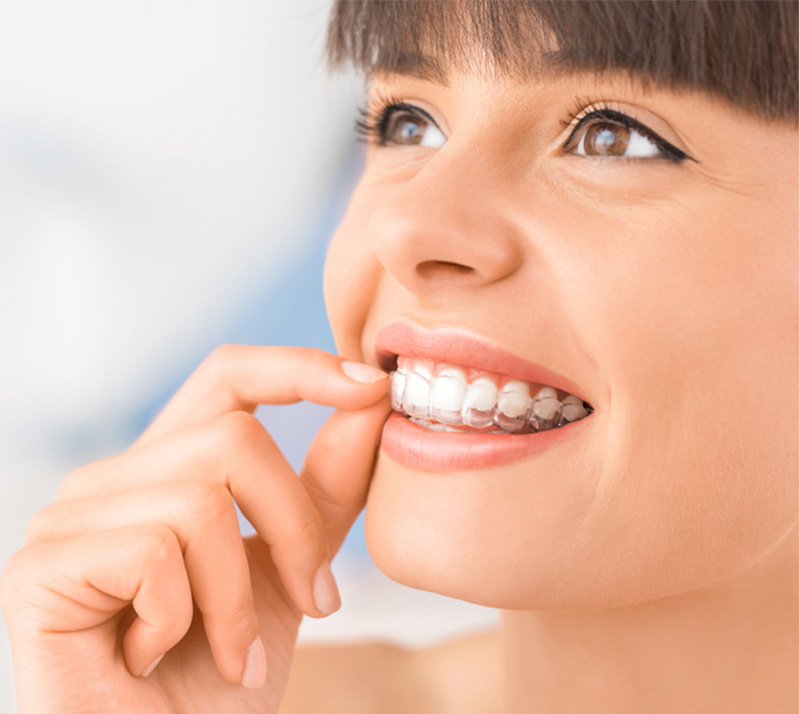 The Benefits of Receiving Orthodontics
Orthodontic treatments may seem like a long journey. However, the results are definitely worth it! Our patients are beyond satisfied with their results. Not only will orthodontic treatment improve the appearance of your smile, but it will also improve your oral health. Aligned teeth are easier to brush and are less prone to bacteria buildup. Our patients also become more confident in their smiles and themselves after treatment. If you would like to receive orthodontics near you, please contact us to schedule a consultation.
The Process of Receiving Orthodontic Treatment
If you're looking to receive orthodontics in Red Deer you will first schedule a consultation. Our dentist will take X-rays and examine your teeth to determine and develop an ideal treatment plan. We will begin treatment after discussing your smile goals and concerns. During your treatment, we will make adjustments as necessary. Once you have completed your treatment, we will create a custom-fit retainer for you to maintain your new teeth.
If you have any questions or would like to receive orthodontics in Red Deer, please feel free to contact our office.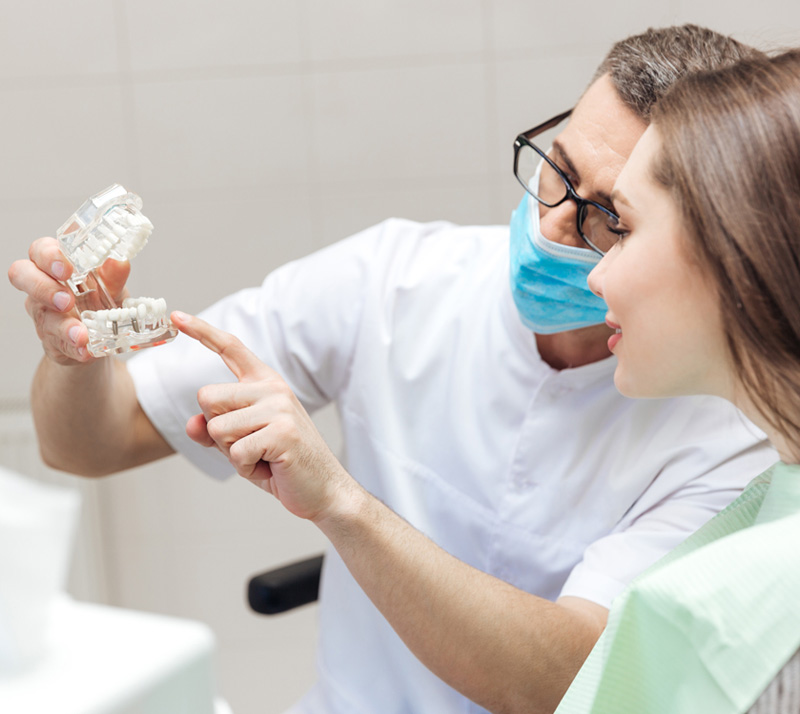 Healthy Start
Healthy Start is a clear removable appliance method used to treat misalignment and sleep-disordered breathing early on. The system aims to address these issues in children around ages 5-12, so the problems can naturally resolve over time. The removable appliances will aid jaw growth and alignment to ensure there is enough space for your child's adult teeth. They will also guide your child's teeth into perfect alignment in a comfortable and gentle way. The Healthy Start system is non-invasive and pain-free. If you're looking to straighten your child's teeth or open their airways without braces, please contact us to learn more!