Dental Technology Near You
Our dental office in Red Deer takes pride in investing in the latest and most advanced dental technology to provide our patients with exceptional dental care. With various technologies, we hope to educate and provide patients with a comfortable and comprehensive dental experience.
CEREC
Chairside Economical Restorations of Esthetic Ceramic (CEREC) makes it possible for us to provide dental restorations in just one appointment! This technology eliminates the waiting period and allows our patients to restore their teeth immediately. CEREC restorations are as durable as regular fabricated ones.
Intraoral Camera
Intraoral cameras are handheld cameras used to precisely show and record the inside of your mouth. They are extremely helpful in educating our patients about their oral health as they can see what our dentist sees. The digital images captured are also used as references for future treatments and progress checks.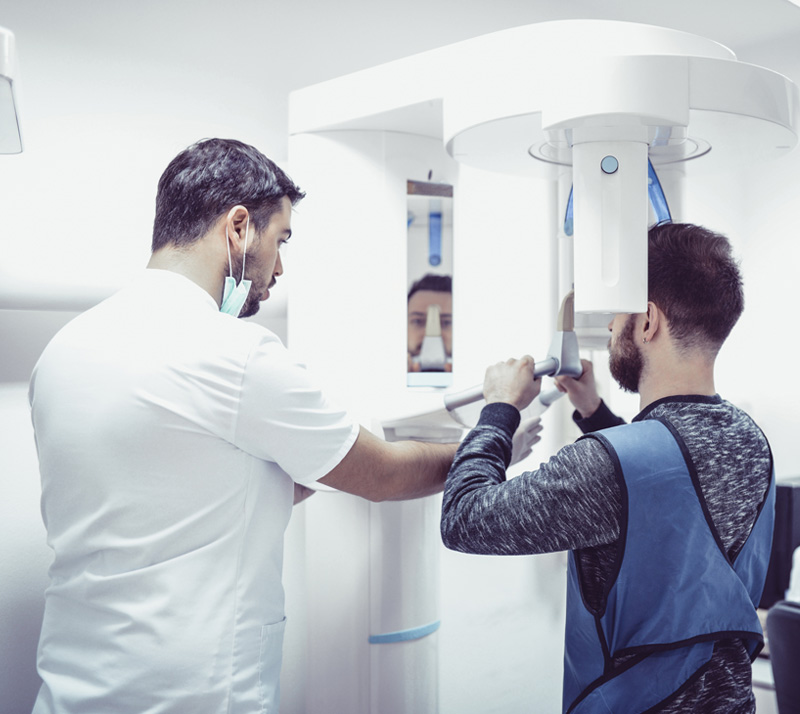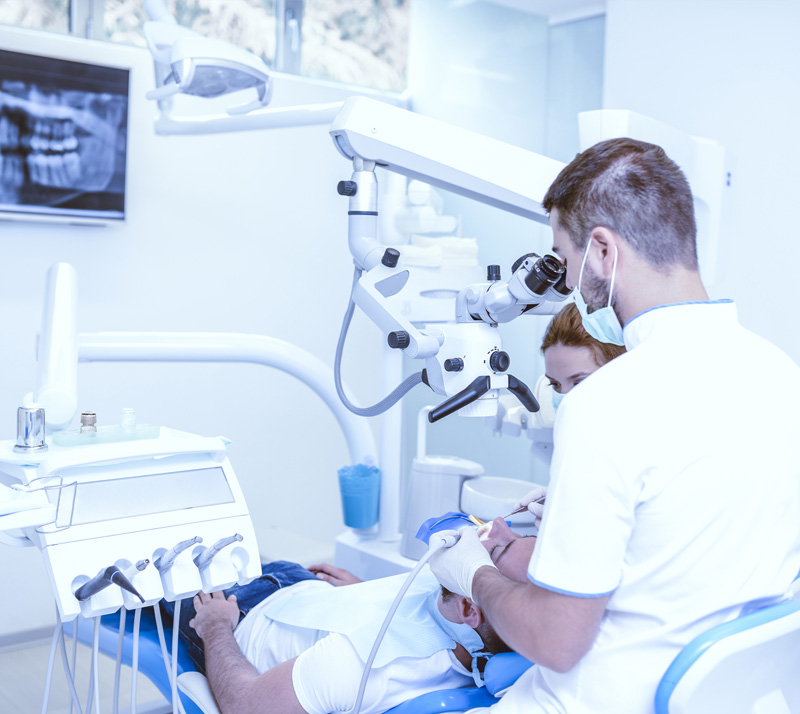 iTero Scanner
The iTero scanner captures 3D images and scans of our patients' mouths. These digital scans are ideal for preparing and projecting treatment plans. They are also used to create custom-fit removable appliances from Invisalign treatment. The iTero scanner provides a quick, hassle-free alternative to traditional impressions.
Lasers
Lasers allow us to perform dental treatments quickly, effectively, and non-invasively. They also reduce pain and recovery time. Dental lasers are also a great alternative to traditional drills and scalpels as they are silent and vibration-free. Lasers allow us to perform dental procedures that are more comfortable, painless, and sterile.