Composite Fillings Near You
When plaque and tartar accumulate on your teeth, it can eventually lead to tooth decay. If tooth decay is left untreated, the decay spreads towards the inner layers of your tooth. This causes holes or cavities. We provide dental fillings in Red Deer to remove the decay and seal your tooth.
What Can Dental Fillings Address?
Dental fillings are used to address various dental concerns, which include the following:
Broken teeth
Minor cracks
Cavities
Worn teeth
Dental fillings are a quick procedure that's typically completed in one appointment.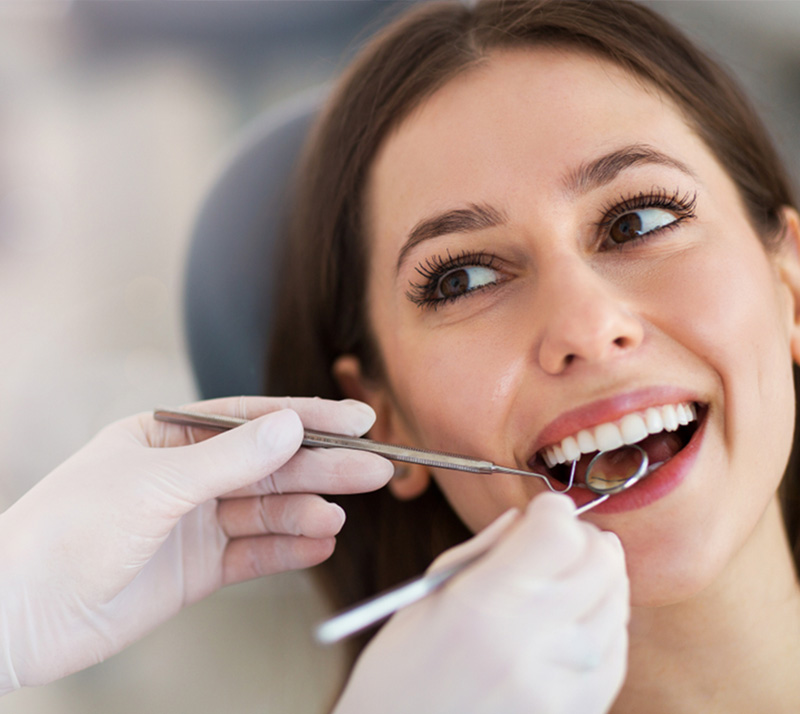 What is the Process for Receiving Dental Fillings?
The process for getting dental fillings in Red Deer is fairly easy and straight forward. Before your dentist applies the fillings, they will administer a local anesthetic to numb the affected area so that you don't feel any pain.
Next, your dentist will isolate the affected area and remove any of the decayed material before disinfecting and reshaping the cavity.
Finally, your dentist will fill the cavity with the composite resin filling material and polish your tooth to complete the procedure.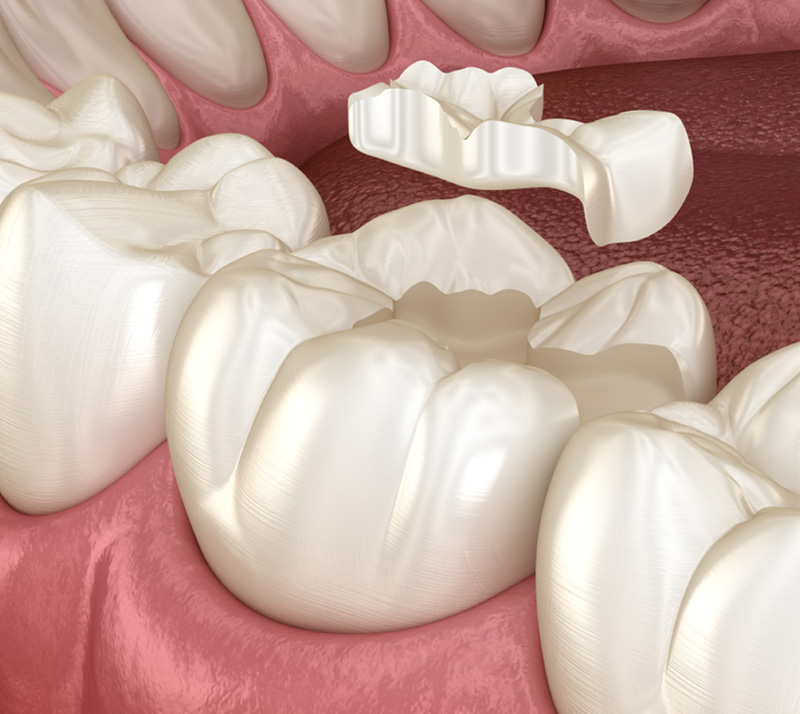 The Benefits of Receiving Dental Fillings
Dental fillings can provide various benefits to our patients. These benefits include:
Strengthening their teeth
Improving their smile
Preventing the spread of decay
Long-lasting results
Preserves more enamel compared to other procedures