Root Canal Therapy Near You
When tooth decay is left untreated, it spreads through the layers on your tooth. Eventually, the decay will reach the pulp, where your tooth's nerves and roots are located. A root canal is a treatment to repair and save a badly damaged or infected tooth instead of removing it. The term "root canal" comes from cleaning of the canals or nerve inside a tooth's root.
Symptoms of a Root Canal
Regular dental cleanings and check-ups can help prevent the need for a root canal. That's why we strongly recommend patients to visit at least twice a year. If decay is detected in the earlier stages, we can treat it before it spreads. While some patients experience no pain or symptoms, most patients will experience some form of discomfort. The following are common signs that indicate the need for a root canal:
Severe toothaches
Lingering tooth sensitivity 
Small bumps around the infected tooth
Your tooth is becoming darker in appearance 
Pain when pressure is applied to the tooth
Radiating pain from the infected area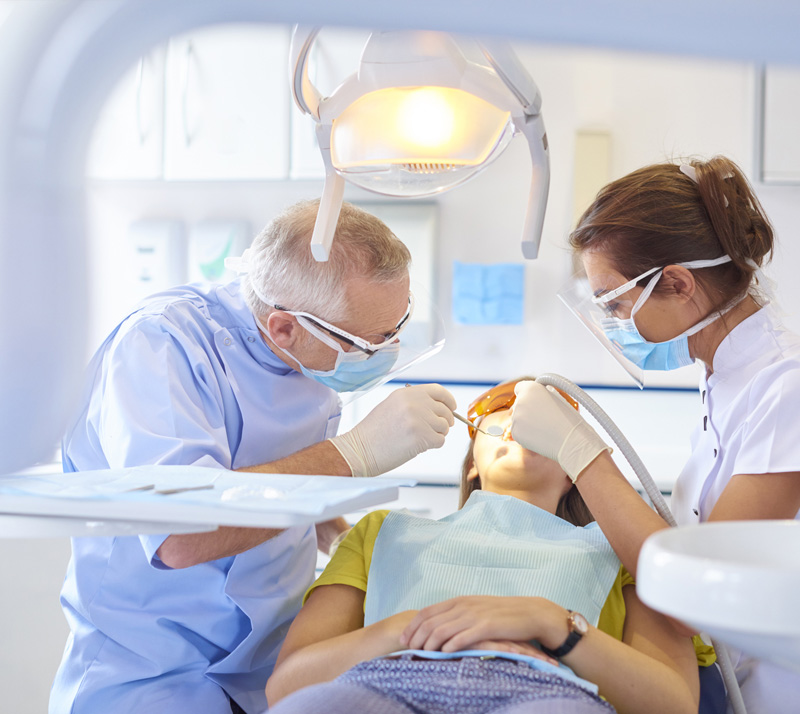 It's crucial that you visit a dentist as soon as possible if you are experiencing any of the symptoms listed above. The longer you leave a dental problem, the more severe it will get. If you are looking to receive root canal therapy near you, please schedule a consultation with us.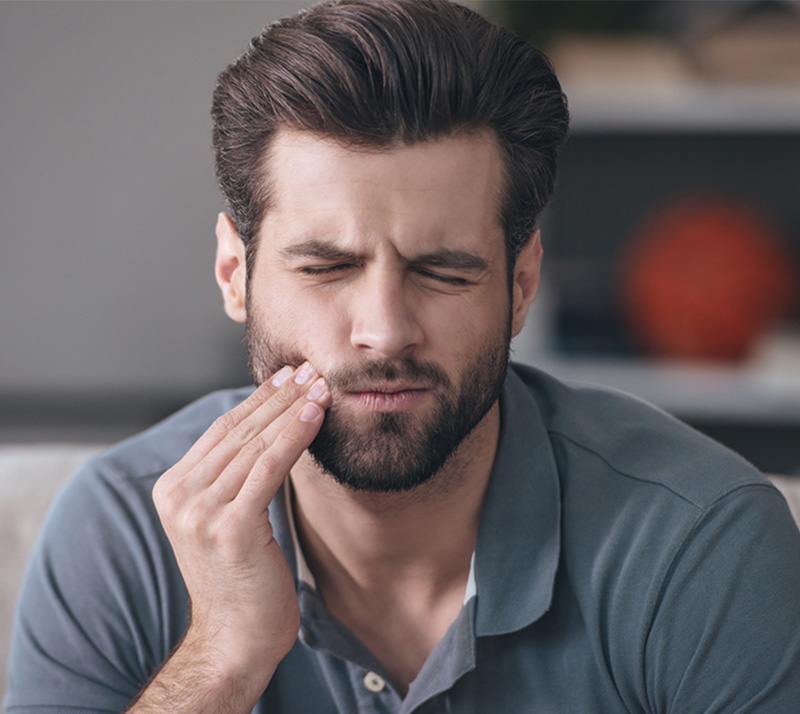 The Benefits of Receiving Root Canal Therapy
Many patients hear horror stories about how painful root canals are. However, a root canal will help eliminate your pain. Root canals are beneficial in many ways, including:
They prevent the decay from spreading to other teeth
They improve the appearance of your tooth
They prevent the need for an extraction
They are effective in reducing pain
They will improve your oral health 
The Process of Receiving a Root Canal
If you're looking to receive root canal therapy near you, our dentist will first take X-rays of your teeth. Once our dentist confirms you will need to receive a root canal, we will administer local anesthesia. Our dentist will create a small hole in your tooth to remove the decay after your gums have been thoroughly numbed. Your tooth will then be cleaned and sealed. We recommend a dental crown to protect your weakened tooth after a root canal. If you have any questions or concerns, please contact our office.
At Riverside Dental, we provide root canal therapy in Red Deer to save your tooth. Contact us to schedule a consultation or to learn more.